Insight Pest Solutions – Boston, MA, is Expanding its Services further into the Boston Area to Keep Families and Businesses Safe.
Millbury, MA – Pest control services are necessary for and around homes/businesses to remove bugs/rodents that compromise the structural integrity of properties, introduce disease, injure people/pets, and contaminate food. Insight Pest Solutions – Boston, MA, a locally owned exterminator, provides extensive pest and termite control services in the greater Boston area and the eastern Massachusetts region. The company comprises a team of technicians experienced in keeping pests away from residential and commercial properties.
"I have used Insight Pest Solutions for two years and have been very happy. They communicate very well, are on time and are very professional. I have noticed a huge difference since I started using them." – A happy client commented
Once contacted for pest control services, a technician greets the client and introduces themselves before discussing any pest activity or explaining the extermination process. During the discussion, they review the new customer checklist to ensure clarity, answer questions regarding pricing, and schedule a first visit to the property. At the site, the technician inspects to check for pest activity, explains pest activity to the client, and shares valuable tips for pest prevention. After the inspection, they remove the pests, and the client receives a report of the work performed for their records. While pest issues aren't solved overnight, property owners should see a substantial reduction in activity within 10-14 days. The technician calls/emails the client a week before the next appointment in the case of recurring visits or follow-ups.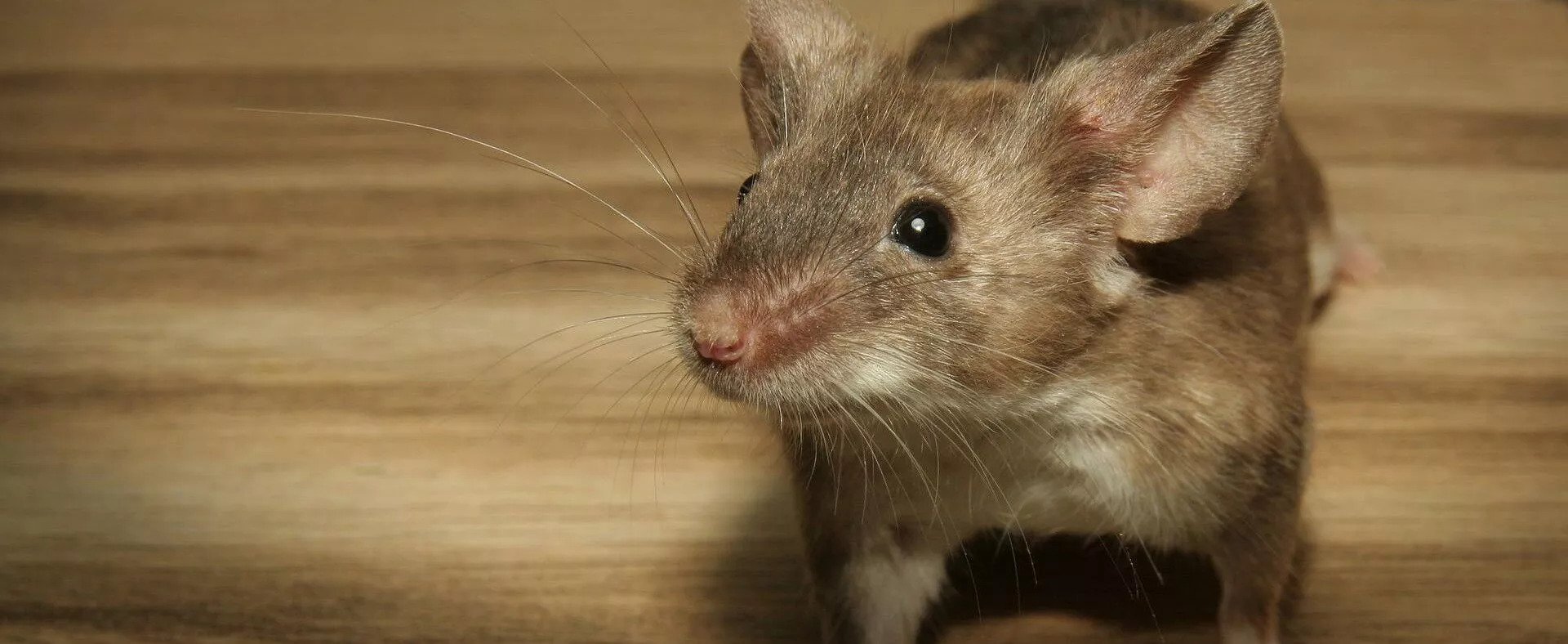 Insight Pest Solutions – Boston, MA, follows the principles of Integrated Pest Management (IPM) instead of mindlessly pumping chemicals onto properties. Unlike other pest control companies, the technicians create personalized solutions for bedbugs, ants, rodents, termites, mosquitoes, cockroaches, spiders, bees/wasps, flies, wildlife, and many more. They spread perimeter granules and liquid applications to provide an additional barrier. IPM is all about a targeted approach to limit the chemicals used in order to keep family and pets safe throughout the process.
The technicians apply a natural residual product to the eaves to give each property's entry points extra protection and prevent insect infestation. If the team suspects wet-wall pest activity, they perform wall injections through existing holes around accessible plumbing. They also have de-webber poles extending to 30′ to remove spider webs and wasp nests from eaves or the perimeter of a home. With advanced IPM, Insight Pest Solutions – Boston, MA, doesn't need to lay a product down on every inch of the property to control pests. Instead, they conduct spot treatment on anthills in the backyard, cracks, crevices, and floors.
Since Adam Villareal started the pest control company in 2010, it has expanded to multiple locations throughout North America including Massichusits. The team is passionate about building long-term relationships with communities by frequently participating in local events, fundraisers, youth athletics, charity events, and many more.
Get a free quote by visiting insightpest.com/boston or calling (508) 281-1870. Insight Pest Solutions – Boston, MA, is located at 50 Howe Ave #H, Millbury, MA, 01527, US.
Media Contact

Company Name
Insight Pest Solutions – Boston, MA
Contact Name
Nick Green
Phone
(508) 281-1870
Address
50 Howe Ave #H
City
Millbury
State
MA
Postal Code
01527
Country
United States
Website
https://insightpest.com/boston/